ISA Information
Certification Credentials are listed at bottom.
A = Certified Arborist
U = Utility Specialist
T = Tree Worker
B = BCMA
M = Municipal Specialist
Name: McPherson, Alan
All Florida Tree & Landscape, Inc.
Phone: 561-459-1552 | 954-753-6292
Email: allfloridatree@yahoo.com
Credentials: A, M
CERTIFICATE
CLASS A TREE TRIMMER BROWARD COUNTY (A-612)
BUSINESS NAME: ALL FLORIDA TREE & LANDSCAPE
BUSINESS ZIP: 33067
BUSINESS PHONE: 561-459-1552, 954-753-6292
BUSINESS OPEN DATE: April, 2003
OWNER NAME: MCPHERSON ALAN
PROFESSIONAL MEMBER OF ISA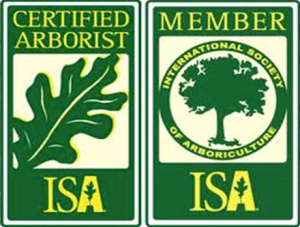 We have a complete line of equipment at our service, to ensure the job is done right the first time.
FOR YOUR FREE CONSULTATION CALL US TODAY
Licensed and Insured. Certificates available upon request.

We follow the latest
ANSI A300-1995
pruning specifications.
No job is too big or small for us. Call us today!
Hurricane Katrina (2005), Hurricane Wilma (2005) and Hurricane Michael (2018), We were there for you.
Visit our photo page to see All Florida Tree and Landscape, Inc. in action.
ISA Certified Arborist FL-1332A
All Florida Tree & Landscape, Inc.
1760 North Jog Road
West Palm Beach, Florida 33411
Phone: 561-459-1552 | 954-753-6292
Email: allfloridatree@yahoo.com